The Madic System
This system is complete with two lids: a leakproof snapback lid for your everyday coffee, and the Madic™ Liquor Kap for cocktails.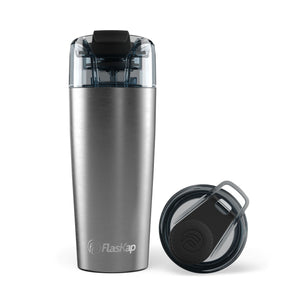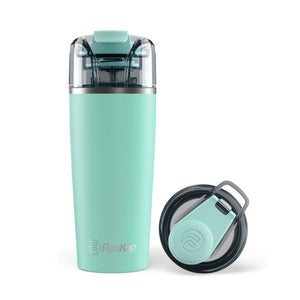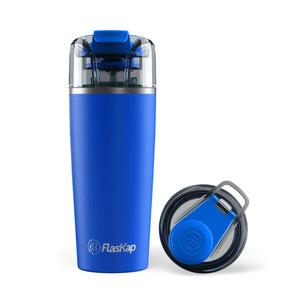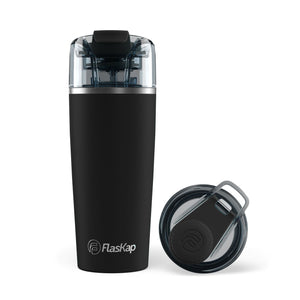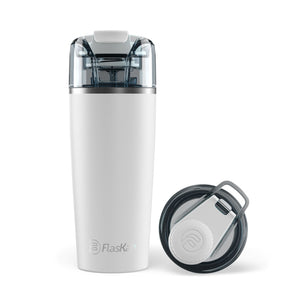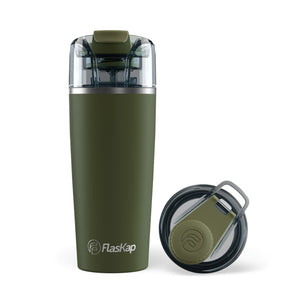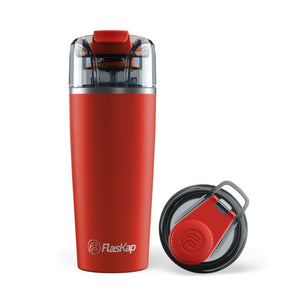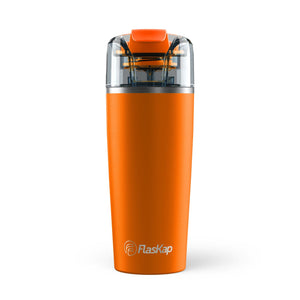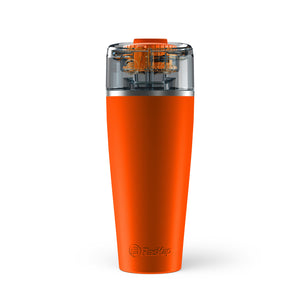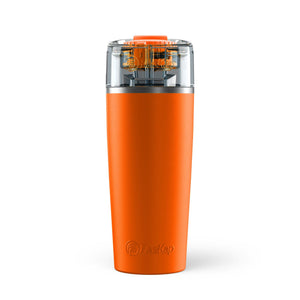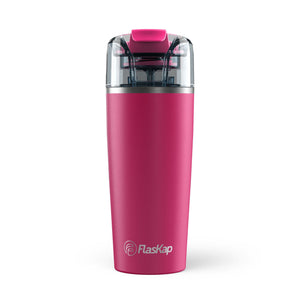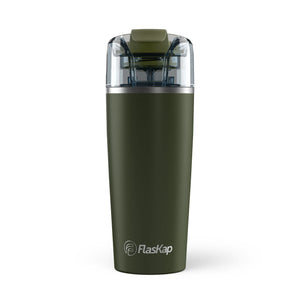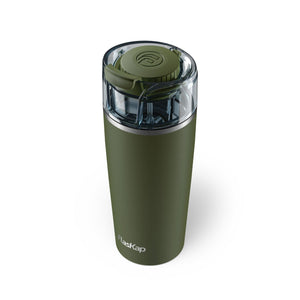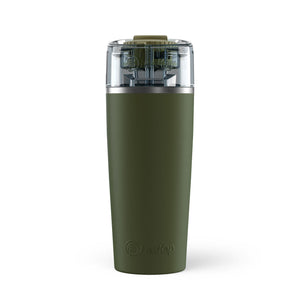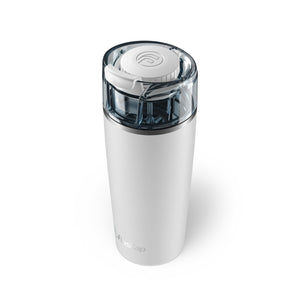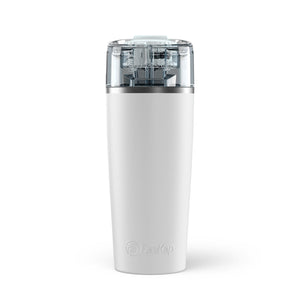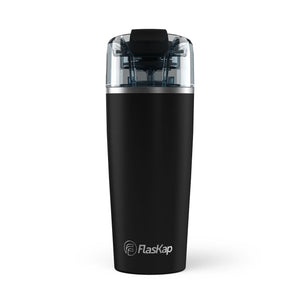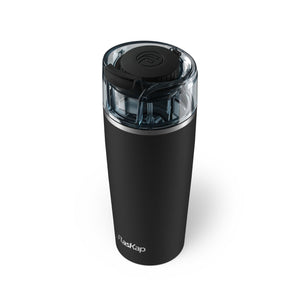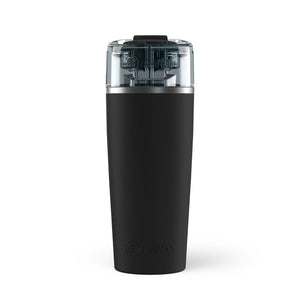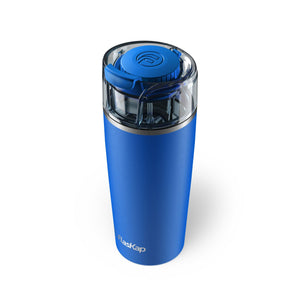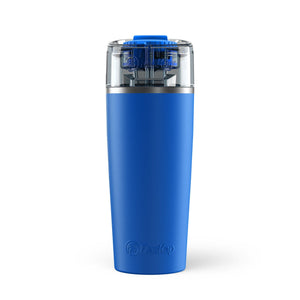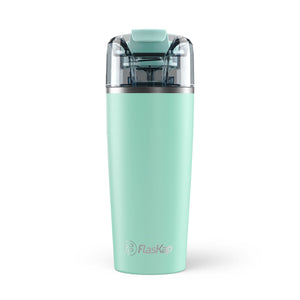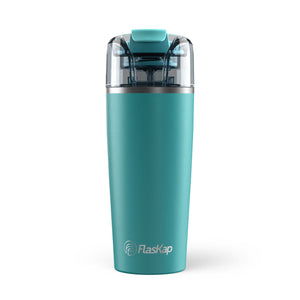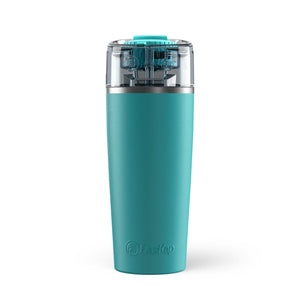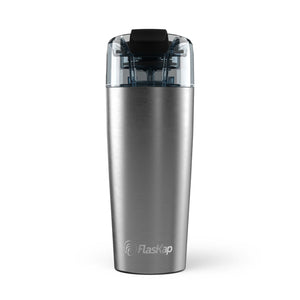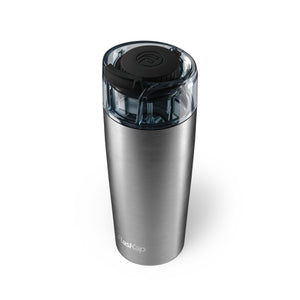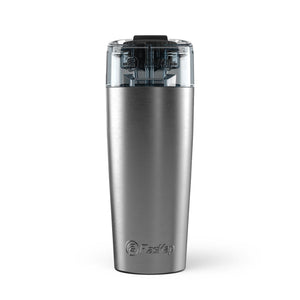 Free Shipping $75+

Orders ship in 24-48 hours

Moneyback guarantee 100%
How To Use
UNTWIST THE BUTTON TO FILL THE RESERVOIR. WHEN YOU'RE READY FOR A REFILL, PRESS THE BUTTON TO DISPENSE YOUR DESIRED POUR OF LIQUOR INTO YOUR TUMBLER BELOW.
The The Madic System has a 5.0 star rating based on 27 ratings
Epic Adventure Cup!
How can you not love this cup! I've taken in on a handful of adventures from skiing, to wild hot springs to remote cabin stays and its AWESOME! The whole Bailey's in the top while skiing was a game changer! Love that also doubles a really amazing cup for those boring normal days! Can't wait to use it on the river once the ice all melts!
FlasKap System
Love this product. Perfect for on the go and brought this on vacation with me! This is going to make a great gift this holiday season.
Perfect for any outting!
Very sturdy product with tons of fun colors to choose from. Perfect for out on the boat when refilling your drink is a little more difficult.
FAQ
What is the difference between the FreePour and the Madic?

The FreePour allows you to create your cocktail on the fly by customizing each sip. Take a shot, chaser, and anything in between. On the other hand, The Madic allows you to control your cocktail by dispensing 1/2 shot into your tumbler. Carry extra servings and enjoy the perfect pour every time.

Does it fit my tumbler/bottle?

Both the Madic and FreePour Kaps are compatible with popular drinkware brands. See our Full compatability chart here.

Where are the FreePour and Madic made?

We take pride in our commitment to manufacturing in the United States. We choose this not only as an investment in quality products but also in our community. Your support not only sustains us but also strengthens our network of domestic manufacturers and suppliers.
This section doesn't currently include any content. Add content to this section using the sidebar.