The FreePour System
Customize Each Sip. Take a shot, chaser, and anything in between. you choose with every sip.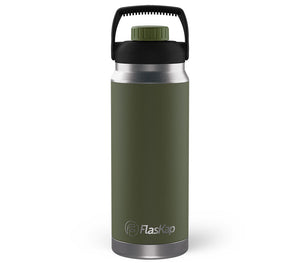 The Madic Collection
Customize each drink. Carry extra servings and control your cocktail with the perfect pour at the press of a button.
This section doesn't currently include any content. Add content to this section using the sidebar.